Arts Programs
Strong arts program with orchestra, band and choir programs.
Healthy Lifestyles
Healthy lifestyles are encouraged, with fitness classes and intramural sports options for all.
Service Learning Host Site
Working with students from Kino Junior High, Mesa Community College and Arizona State University.
AVID Elementary School
AVId is a nonprofit college-readiness program designed to help students develop the skills they need to be successful in college.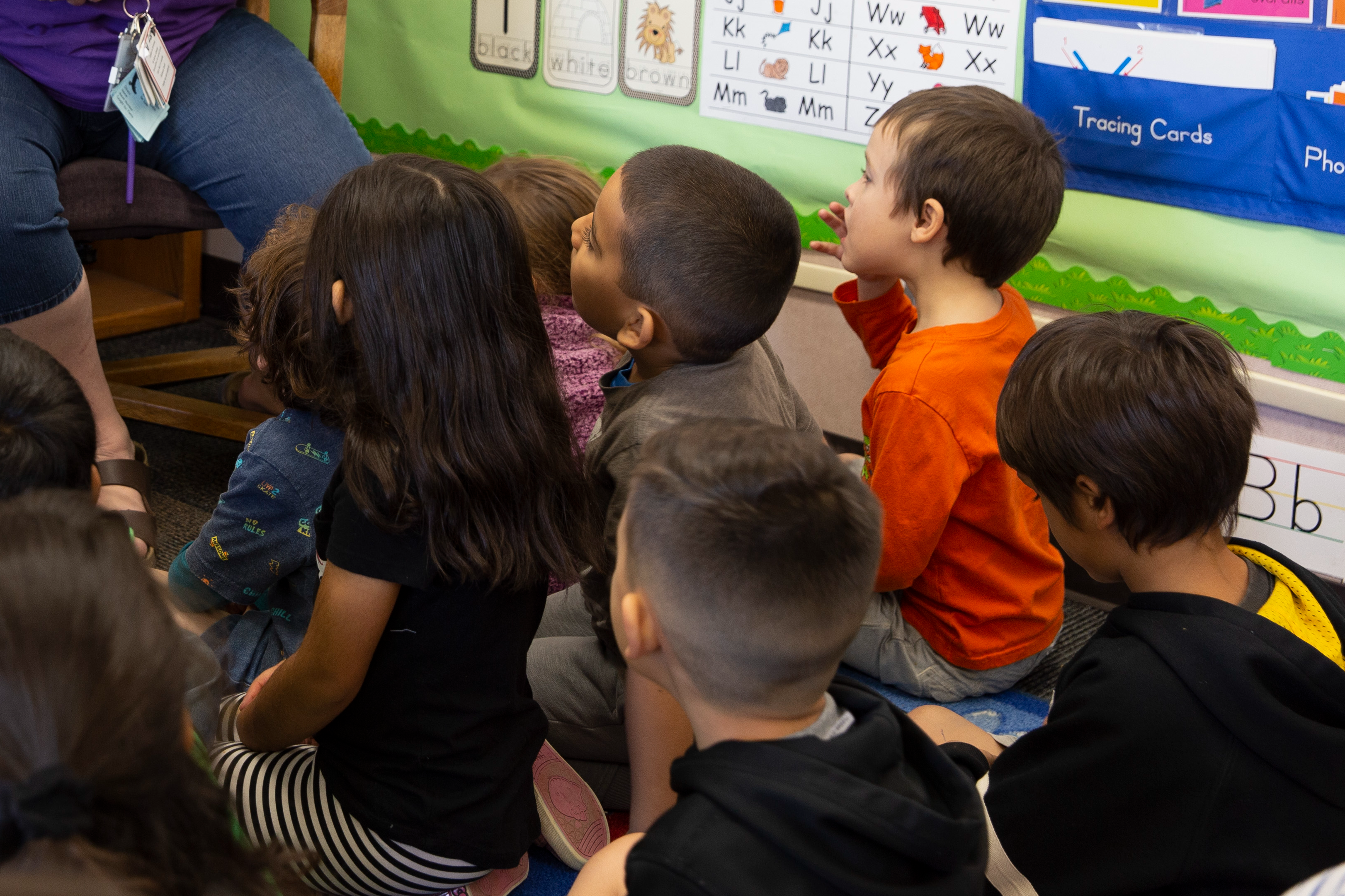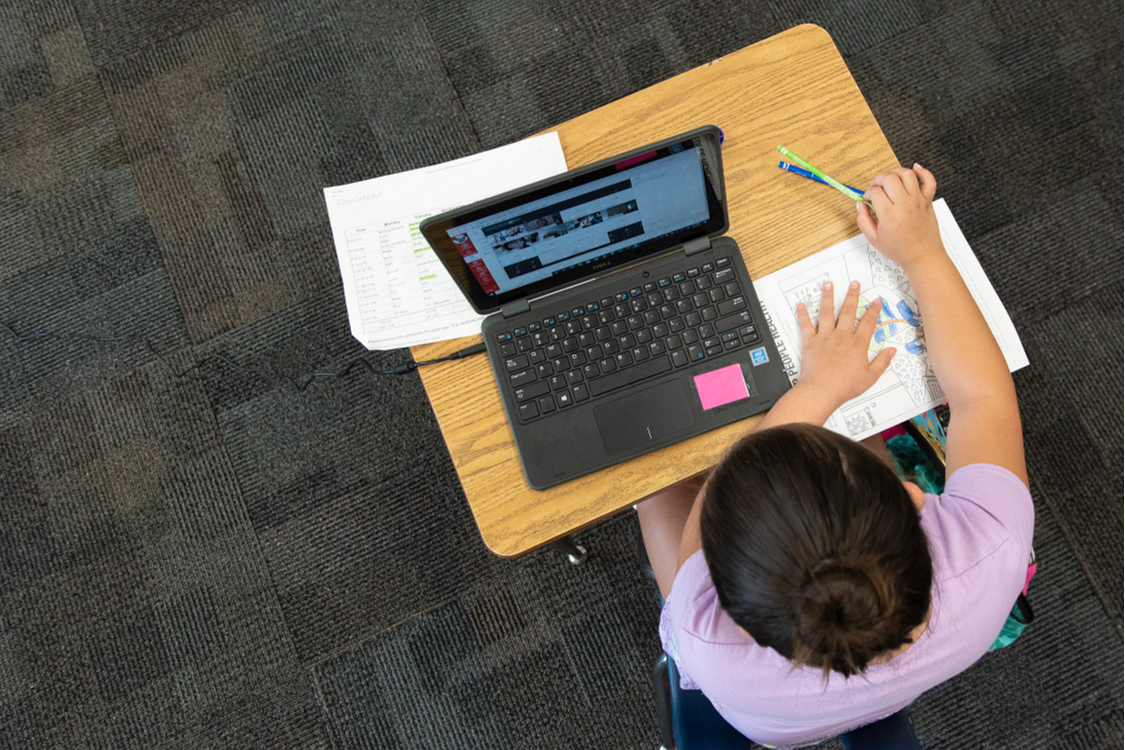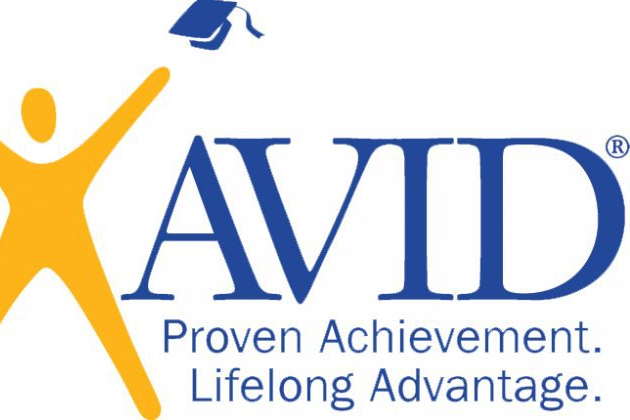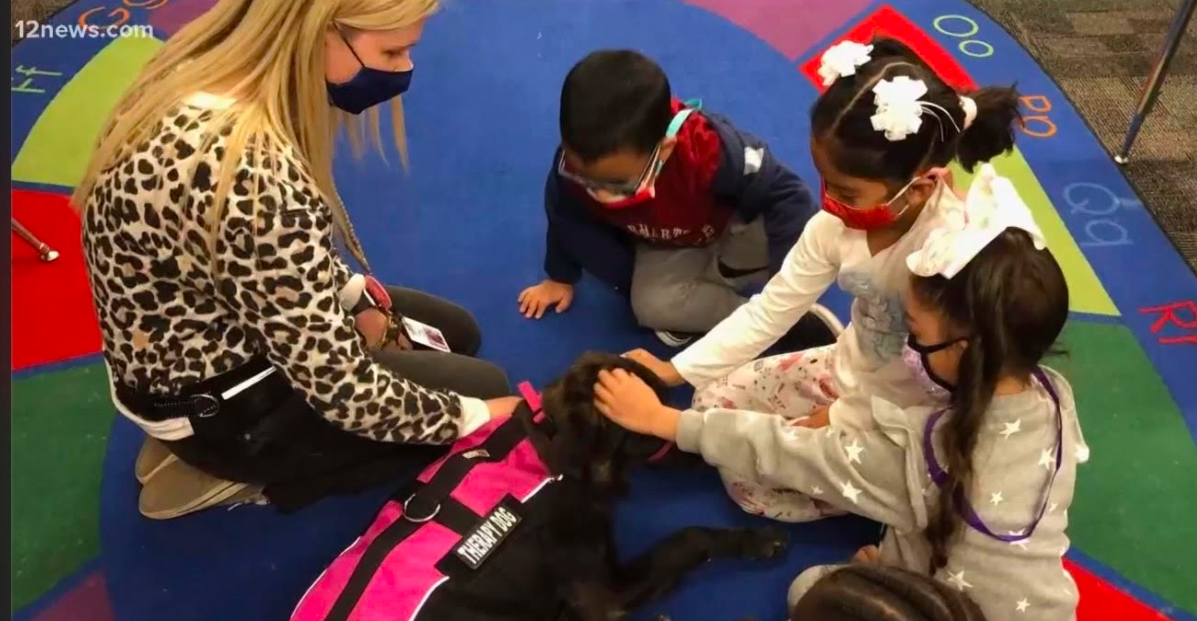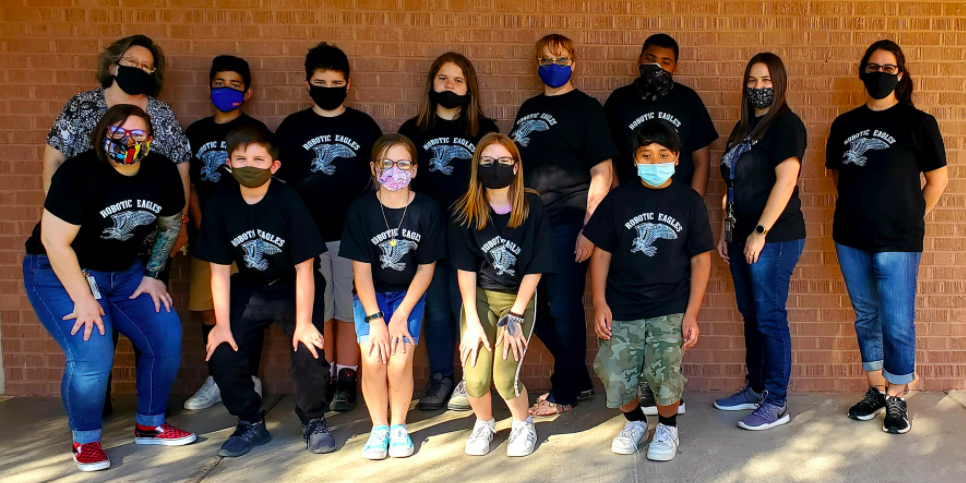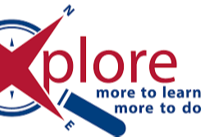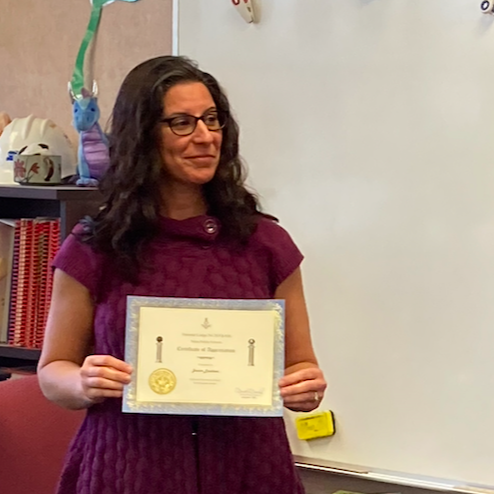 Second-grade teacher Jackie Luebbert was presented with an award from the Mesa Oriental Masonic Lodge for her work in the community. She dedicates her time to a number of STEM projects on our campus. She leads our First Lego League team that will compete in December.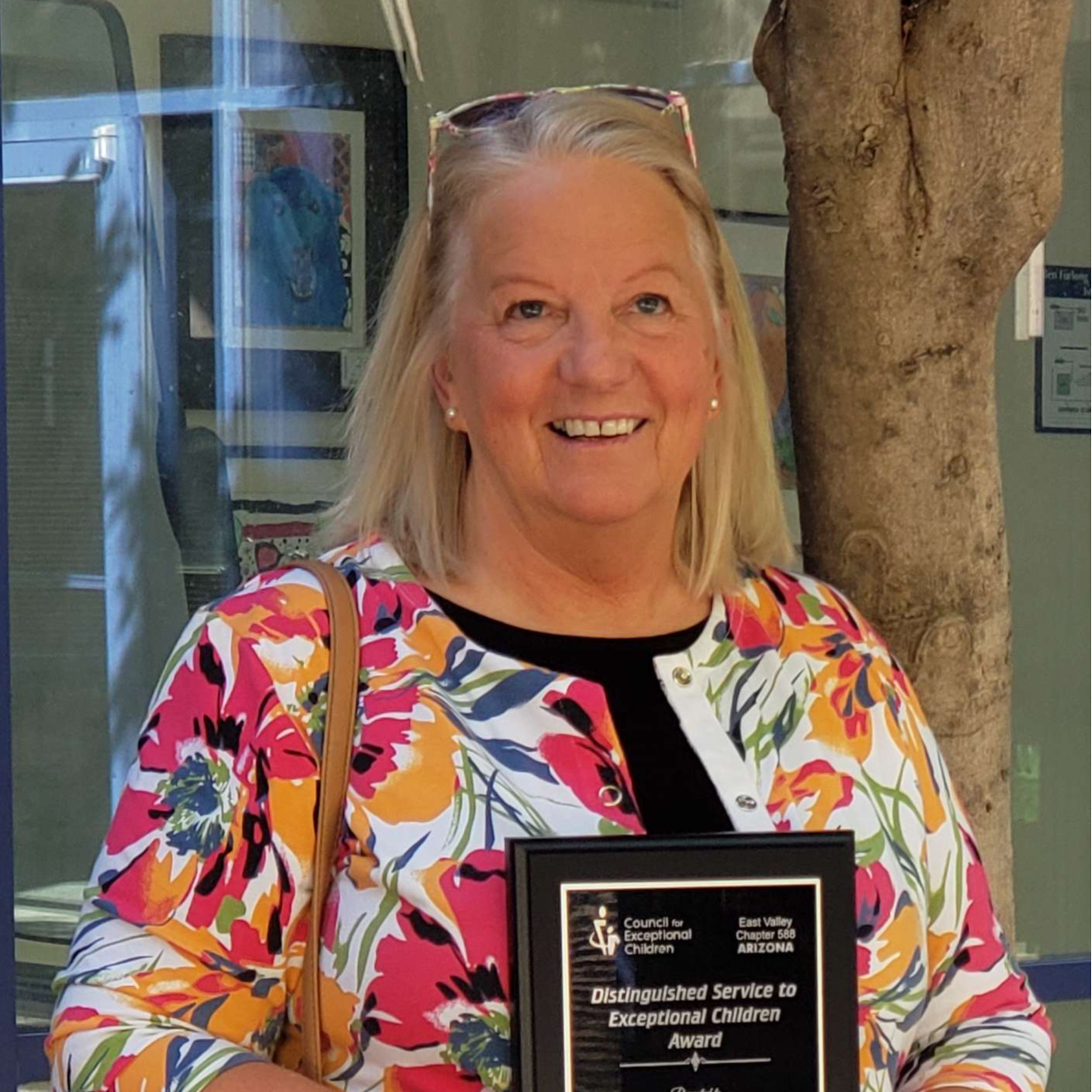 Congratulations to our KinderU teacher Ms. Meschke for her recent recognition for Distinguished Service to Exceptional Students award.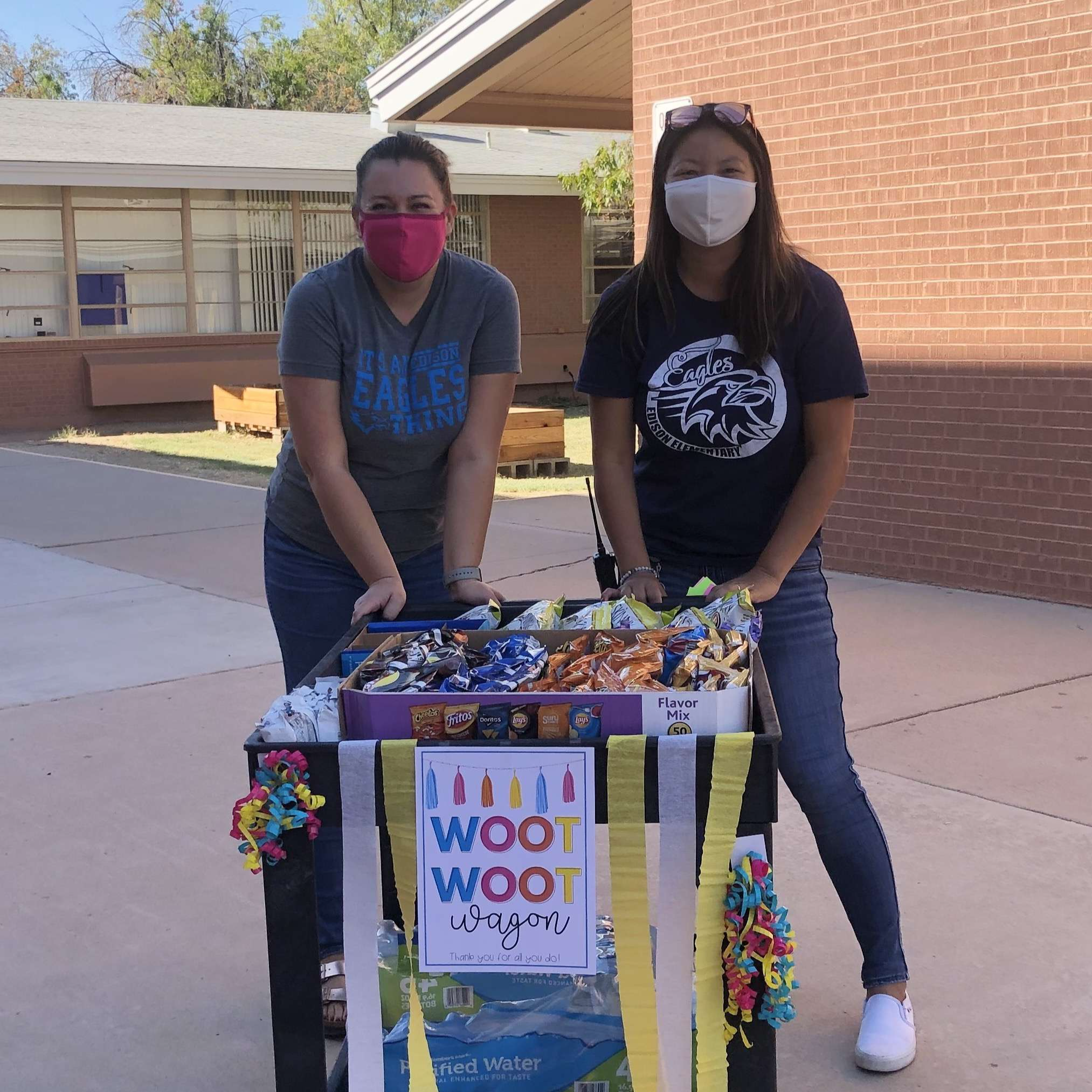 Edison was selected by Desert Financial to receive a grant of $3,000 to use for our staff.