Arts Programs
Strong arts program with orchestra, band and choir programs.
Healthy Lifestyles
Healthy lifestyles are encouraged, with fitness classes and intramural sports options for all.
Service Learning Host Site
Working with students from Kino Junior High, Mesa Community College and Arizona State University.
AVID Elementary School
AVID is a nonprofit college-readiness program designed to help students develop the skills they need to be successful in college.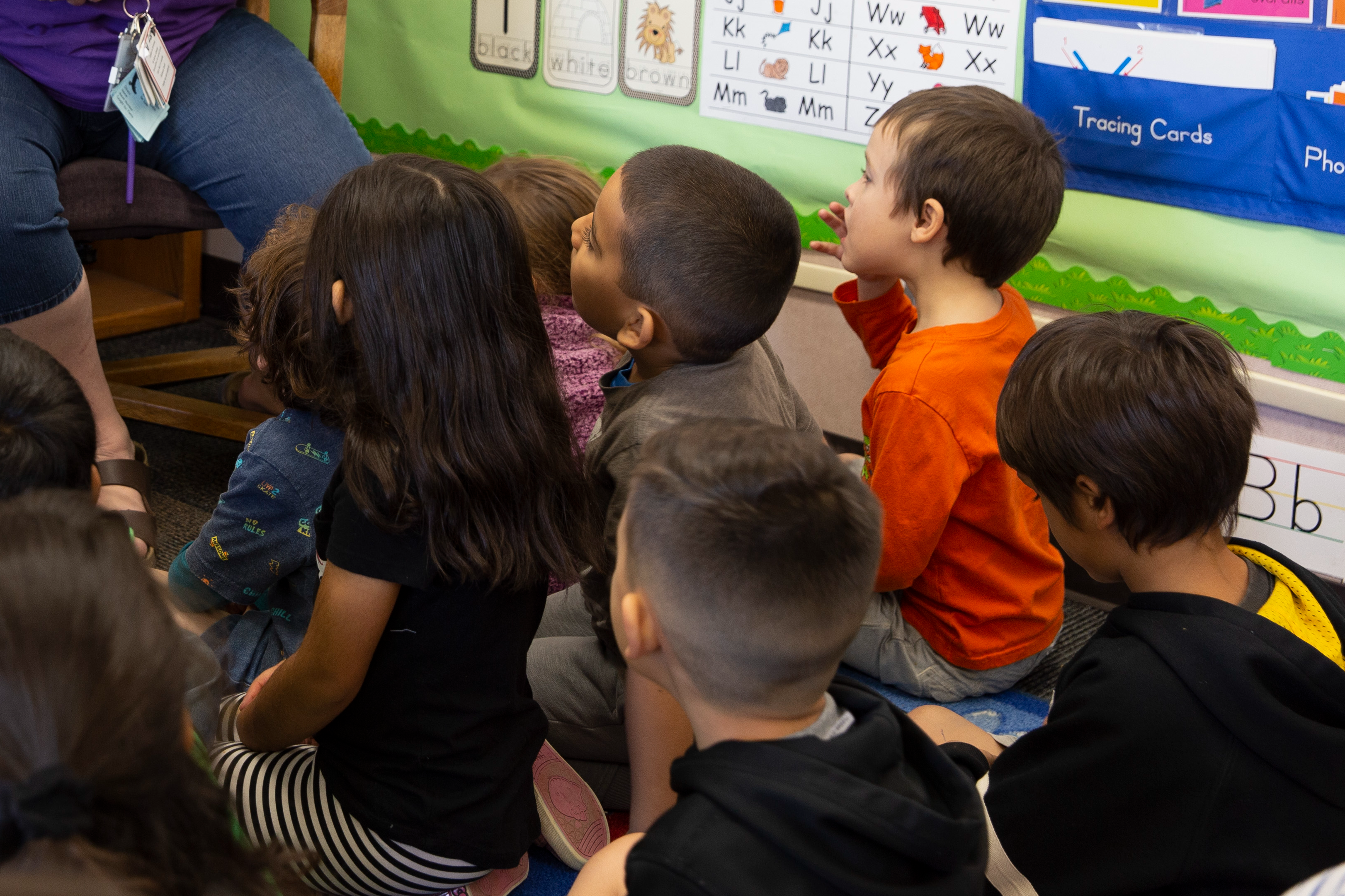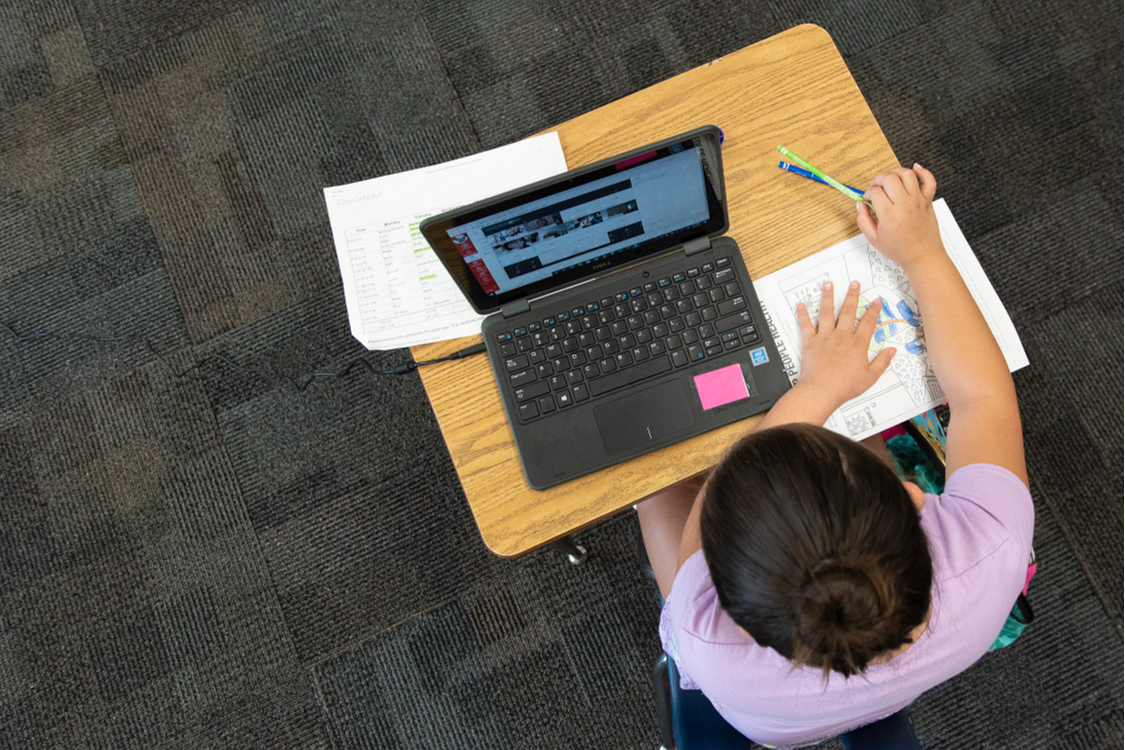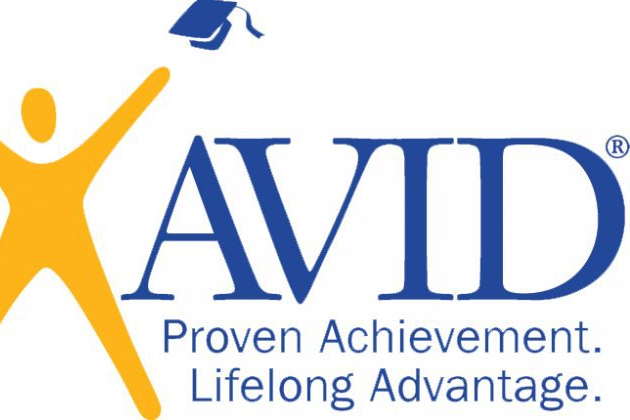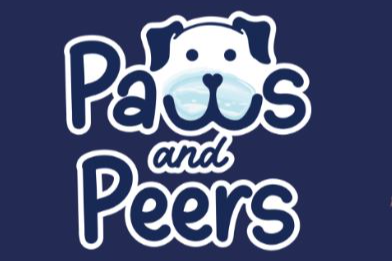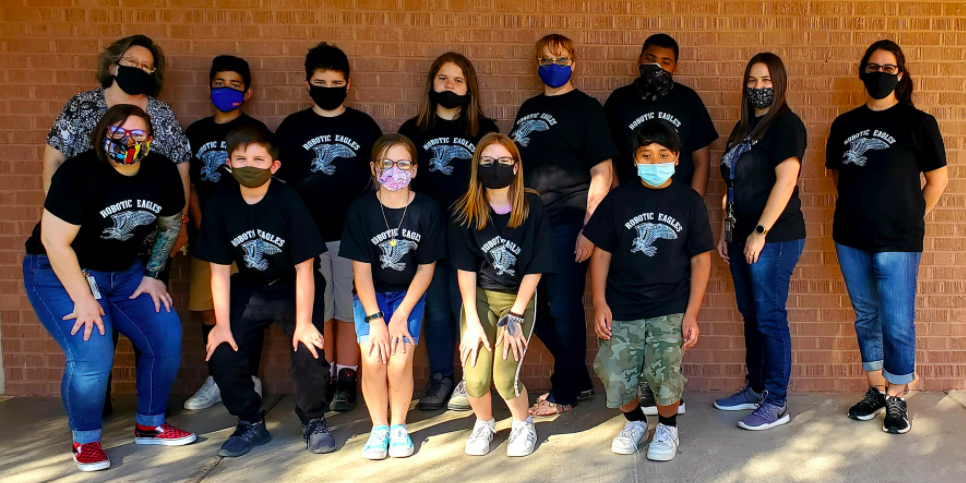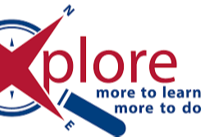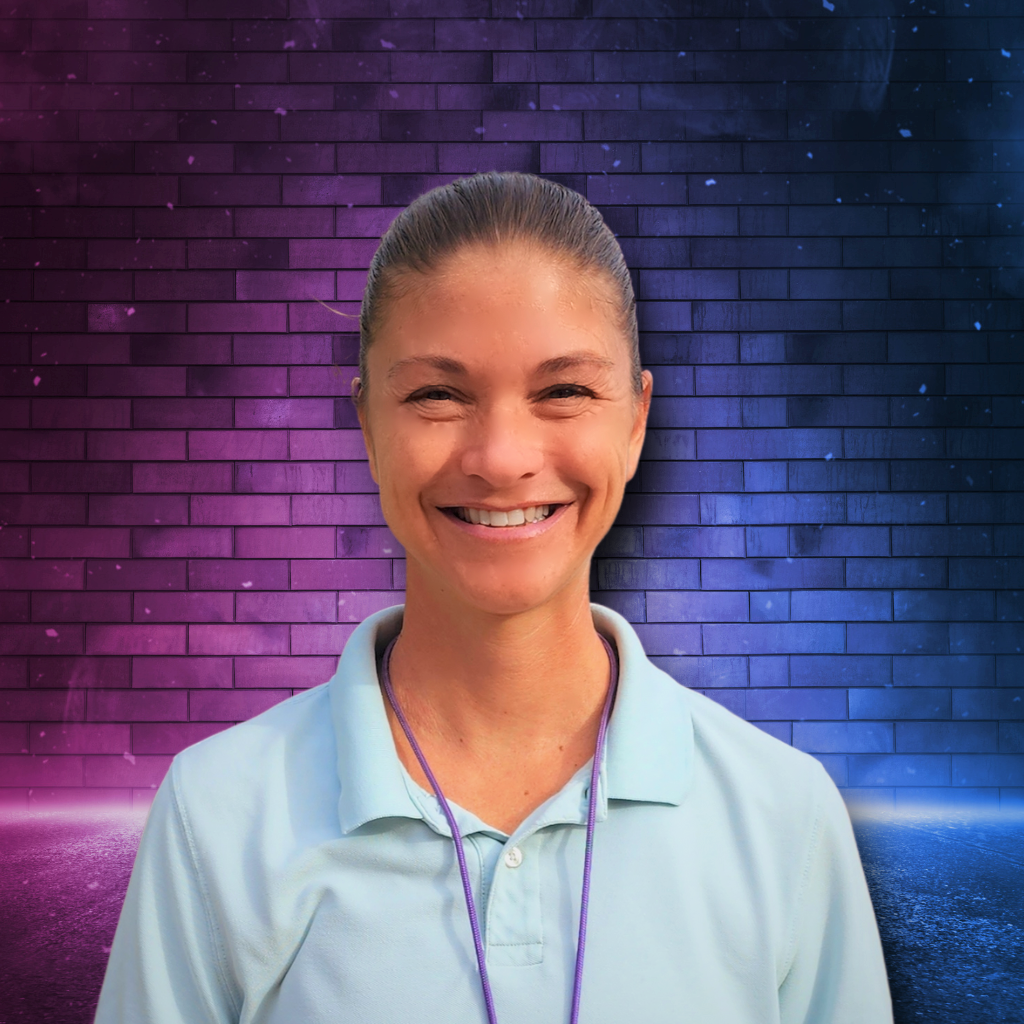 Larissa Talamantes, P.E. Teacher. Thanks to her, Edison has earned the honor of being named one of America's Healthiest Schools by prioritizing physical, mental, and social-emotional health and well-being. Go Eagles!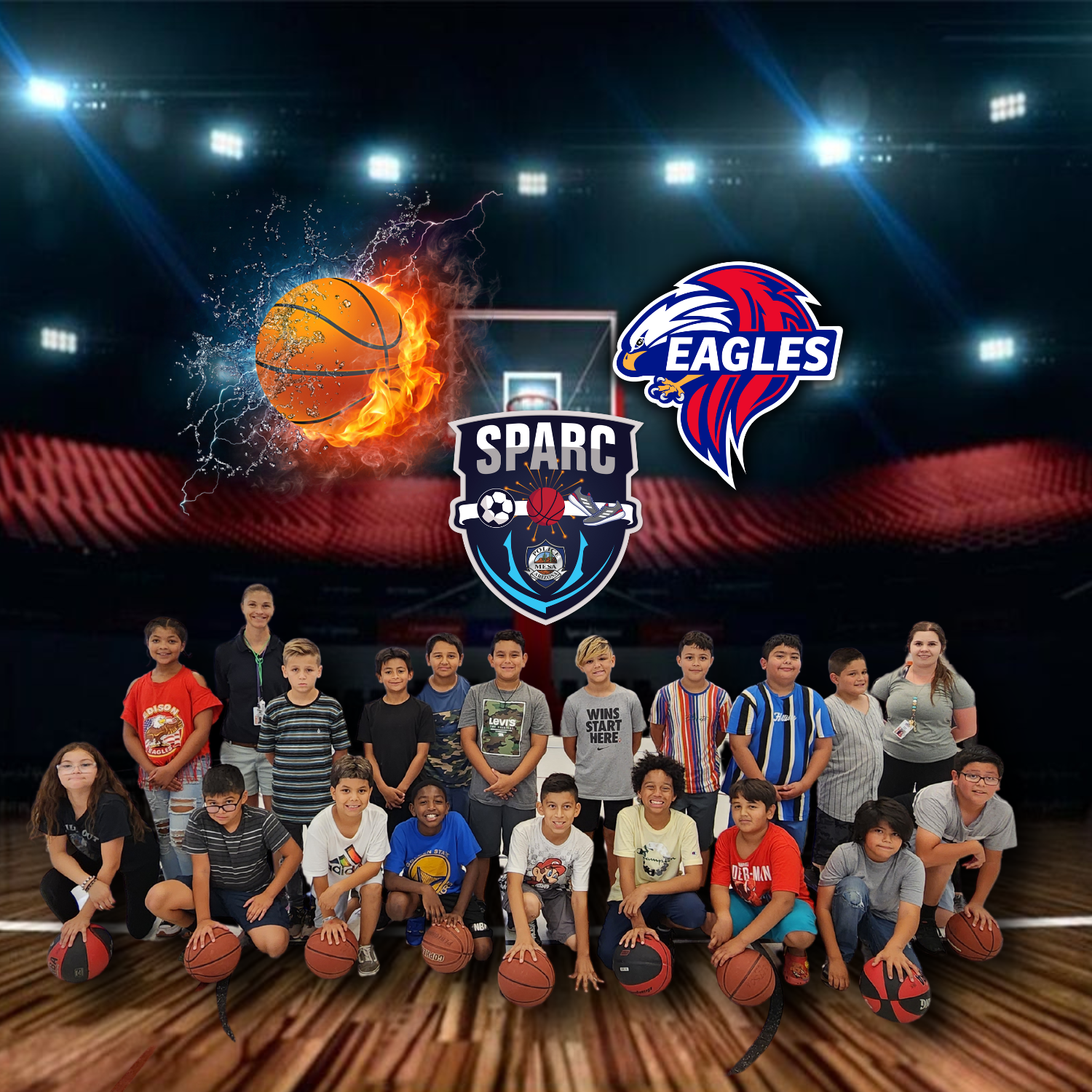 Edison SPARC Basketball Team. Winner of the First-ever basketball league in partnership with Mesa PD's SPARC program. Coaches: Officer Jonathan Constantino, Sergeant Robby Jones, Nycole Leyba, Officer Amanda Maxon, Officer Kenneth Whitis, Amber Doll, Adriana Fotu, and P.E. Mrs. Talamantes.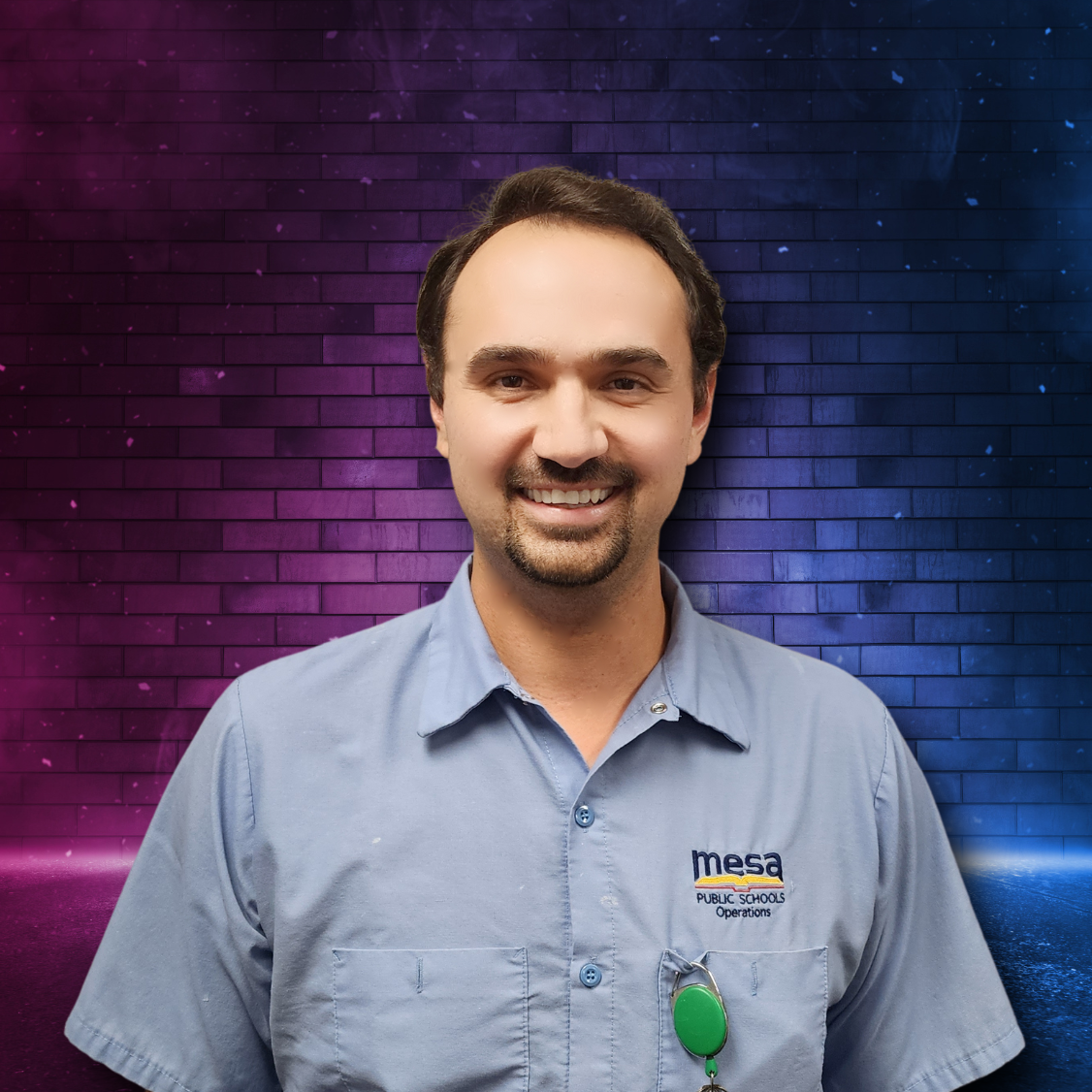 Charles Cooper, Lead Custodian selected to be employee of the month. Congrats Mr. Cooper.